Phone: 01895 448 444





We are here to help with all your car accident repair needs.


At ACS AUTOWERKS our team is ready to take your call, there are a number of ways you can contact us at ACS AUTOWERKS.
The easiest way is to pick up the phone and give us a call. Alternatively you can drop us an email or request a call back by leaving your name and number and a suitable time for US to call YOU.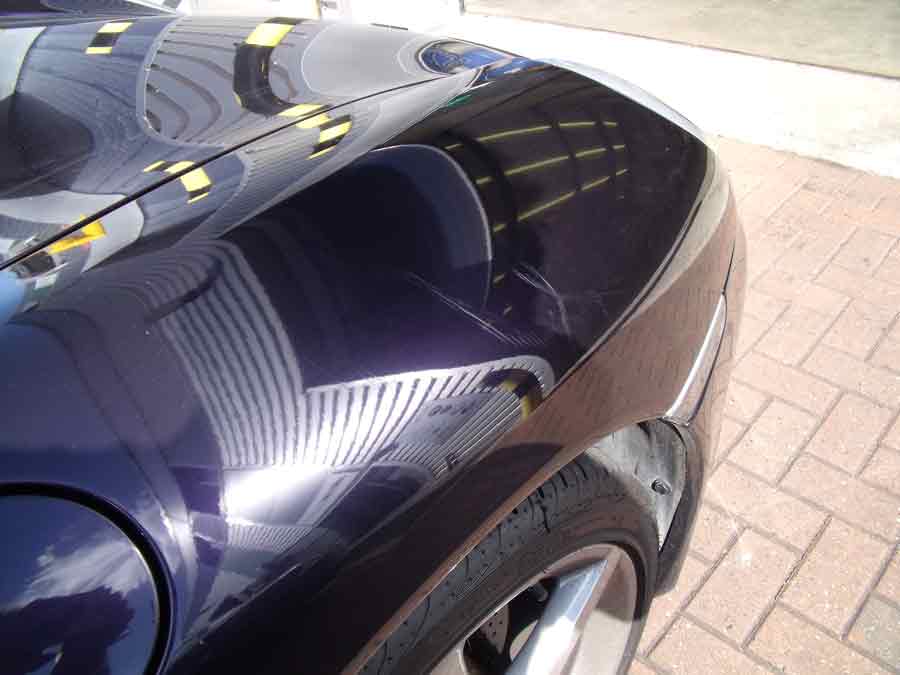 First Contact
Once you have got in touch our work can begin. One of our helpful staff will be on the other end of the line to help and guide you. By asking you a few simple questions about yourself and your vehicle we will gain a better understanding and will be able to advise you on the best course of action depending on which will be most beneficial to you and your vehicle.
You may have called us just to ask a few questions and we are more than happy to give out good advice!

Judgement Day
When the day arrives that you have booked your vehicle in with us we will go through your requirements with you one last time and discuss any other queries you may have. In some cases we will able to provide you with a courtesy car or depending on time and work situations, we may be able to offer you a free drop off and pick up to a public transport station or even to your work or home within a reasonable distance.
Always remember to put your locking wheel nut and service book on the front passenger seat before work begins.
Phone: 01895 448 444