Phone: 01895 448 444





We are here to help with all your car accident repair and servicing needs.
ou Are In The Driving Seat
By completing these tasks first it allows us to get a full oversight of the condition of your vehicle. We will then be able to contact you if necessary to discuss any further work and of course ask permission for the additional work to begin. All costs will be discussed before ANY work has been started.
By this time our technician will have completed part of the service procedure by draining the oil and changing the agreed service parts. Other parts will be lubricated where necessary and torques checked.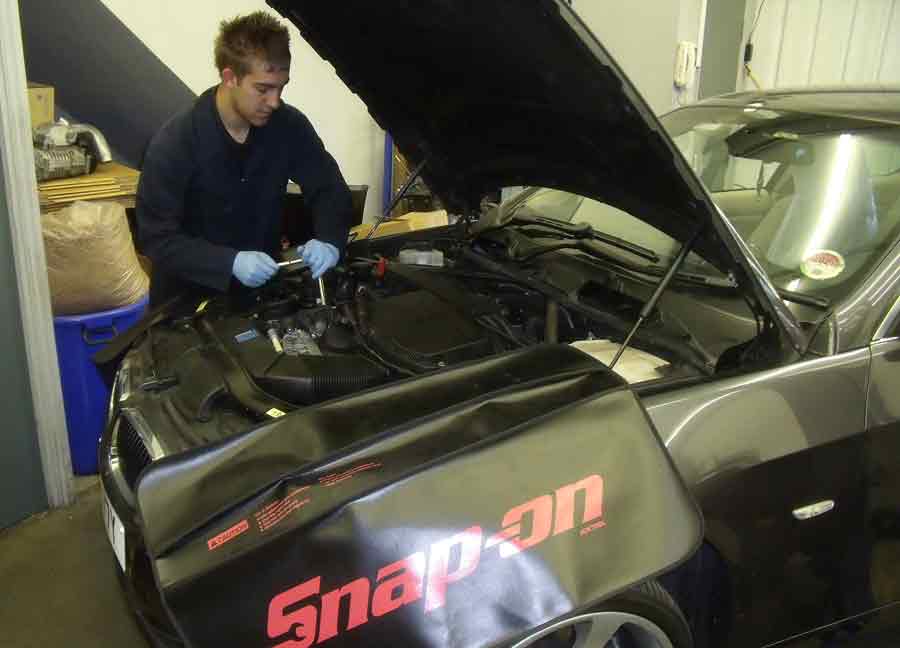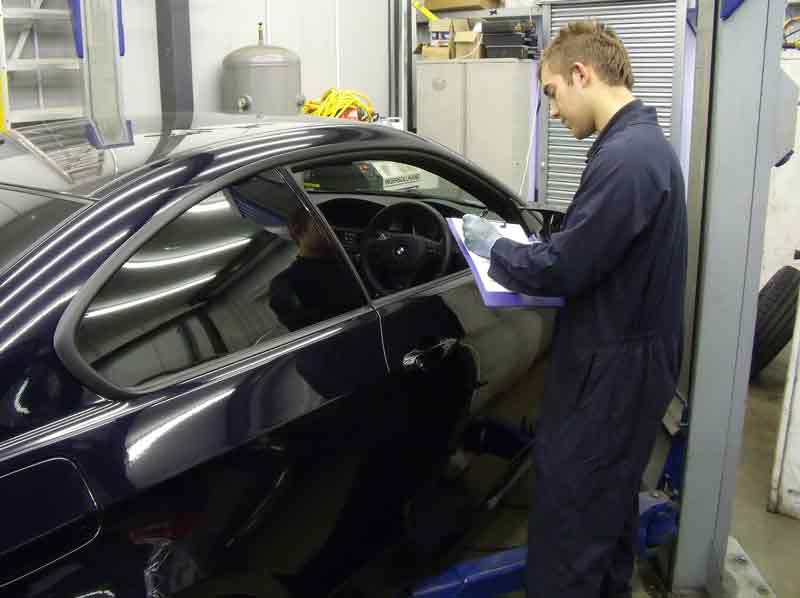 Final Preparation
Once the major service work has been completed a few more checks are made to ensure your vehicle comes back to you in perfect condition. The tyre pressures are set and adjusted correctly and the handbrake adjusted if necessary.
Next comes the wheels, these are fitted with anti-corrosion lubrication to stop the wheel bolts seizing up in the hub. All four wheels are then torqued up to the correct setting. This will also help you if you get into trouble and need to change a wheel.
The final quality control check is to test drive the vehicle, After all work is carried out we test drive all vehicles to ensure our work will satisfy you the customer. We have a dedicated route that we use around the local area.
Phone: 01895 448 444