Phone: 01895 448 444






At ACS AUTOWERKS we offer a comprehensive detailing service taking your vehicle through various different stages to ensure it is at its absoulte best when it leaves our premises.
We have invested heavily in all the neccessary tools and consumables to do the job correctly, we use only top the range tools and 3M compounds to ensure a perfect finish. whether it be the paintwork looking dull or perhaps light surface scratches, or maybe the interior is looking worse for wear and needs a little more than a clean up! we can help.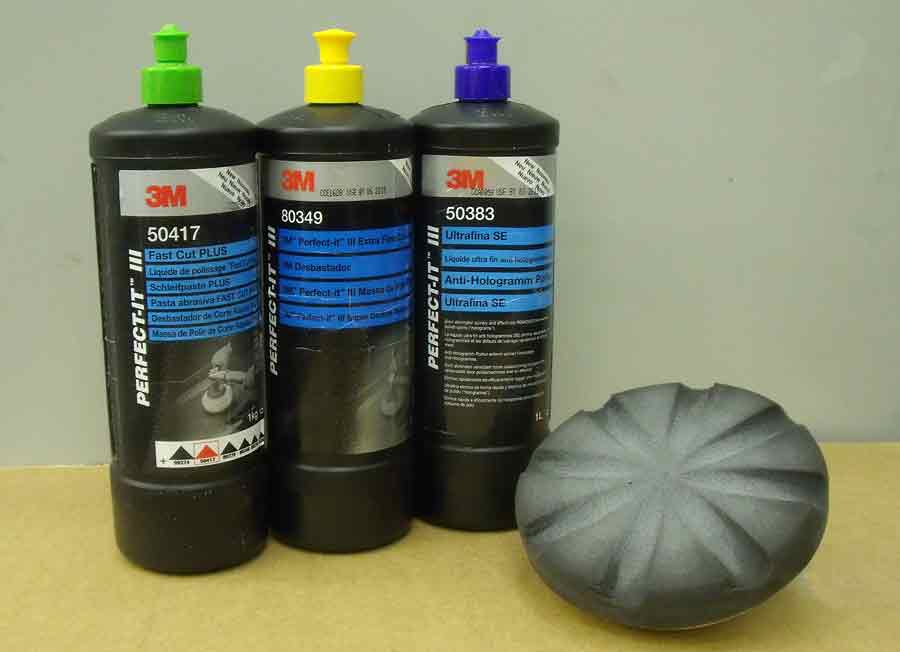 Porsche Carrera 4 Case Study:
One of our long standing customers asked us to detail his Porsche as it needed to sell, the car was in very good condition inside and out with no body damage or interior problems.
The wheels however had some major curb damage so these were also fully refurbished before the work began.
The paintwork was looking terribly sad for itself, the beautiful Techno Violet paintwork was not up to the level of that of a Porsche should be. there were a few surface scratches and a few scuffs on some panels that we knew with the right "know how" could be removed. Leaving the whole car with a long lasting factory new finish.
As you can see in the picture below the front wing had some very light white abbrasions to the paint, this was the story for the majority of the panels around the car.
Phone: 01895 448 444